Master Your Card, Community Outreach, Florida

Garrett Planning Network, Retreat, Colorado

YMCA, Financial Education, East Los Angeles

Abound Credit Union, Community Outreach, Kentucky

Berlinski Foundation, Early Age Financial Literacy, California

Leslie Girone, Financial Educator, Philadelphia
Financial Wellness Programs for Families
Partner with Sammy Rabbit to bring family financial wellness programs to your customers, community, network, and employees. Together, we can build strong families and set kids up for sustained, growing and generational success.
Our partners are bringing early age financial literacy to kids in their community
Leverage our over 20 years of experience!
Wealth of Field-Tested Online Resources
Sammy Rabbit's Money School is a treasure trove of activities, stories, songs, videos, arts, crafts, live and on-demand virtual experiences. It's a world-class online education that gives families access to quality financial education resources anytime, anywhere.
Families Connect With Your Brand.
All of Sammy Rabbit's Money School resources are available for co-branding with your name, logo, and url when you sponsor a family's Money School Premium account.
Special Live & Virtual Programs
Provide families virtual and live Author and Character led programs and financial education experiences. You can participate and help lead them at your option!
Custom Content & Communications Programs
Bring your stories direct to families via a variety of unique Sammy Rabbit programs: All Star Reader, Childhood Money Memory, Sammy Social Media Quote & Question series, Contests and more!
Unique, Custom Strategy
Team Sammy will work with you to design a cost effective and time efficient financial wellness strategy to your specific requirements and budget. Leverage our over 20 years of experience!
Engage, educate, and empower families.
Fulfill community outreach, corporate responsibility, CRA, and social impact objectives. Provide employees a unique benefit. Reward and incentivize your community!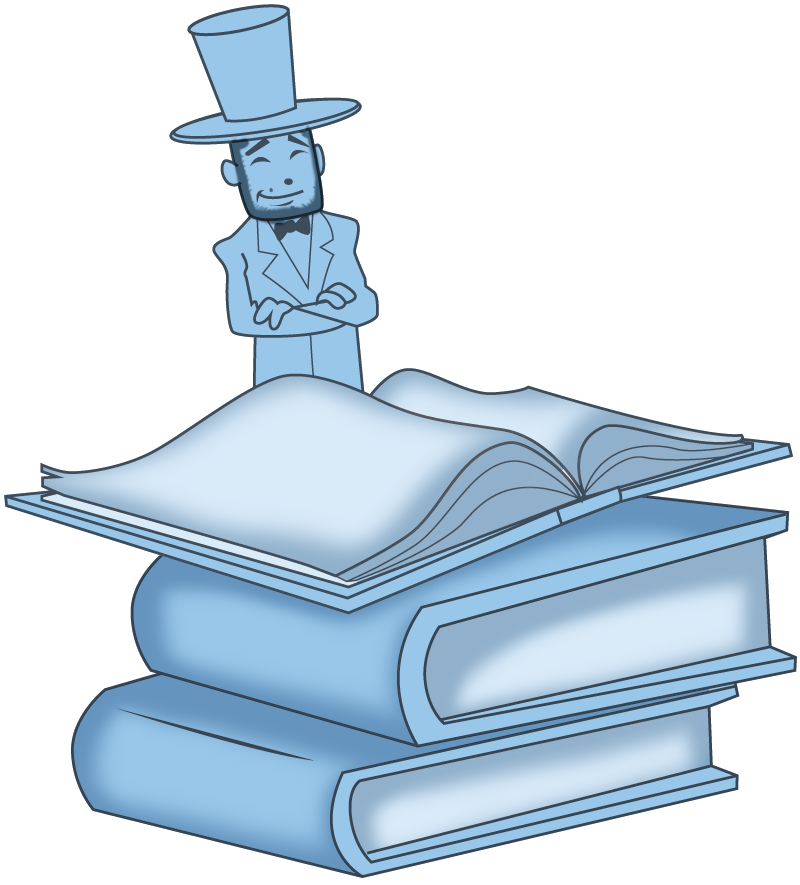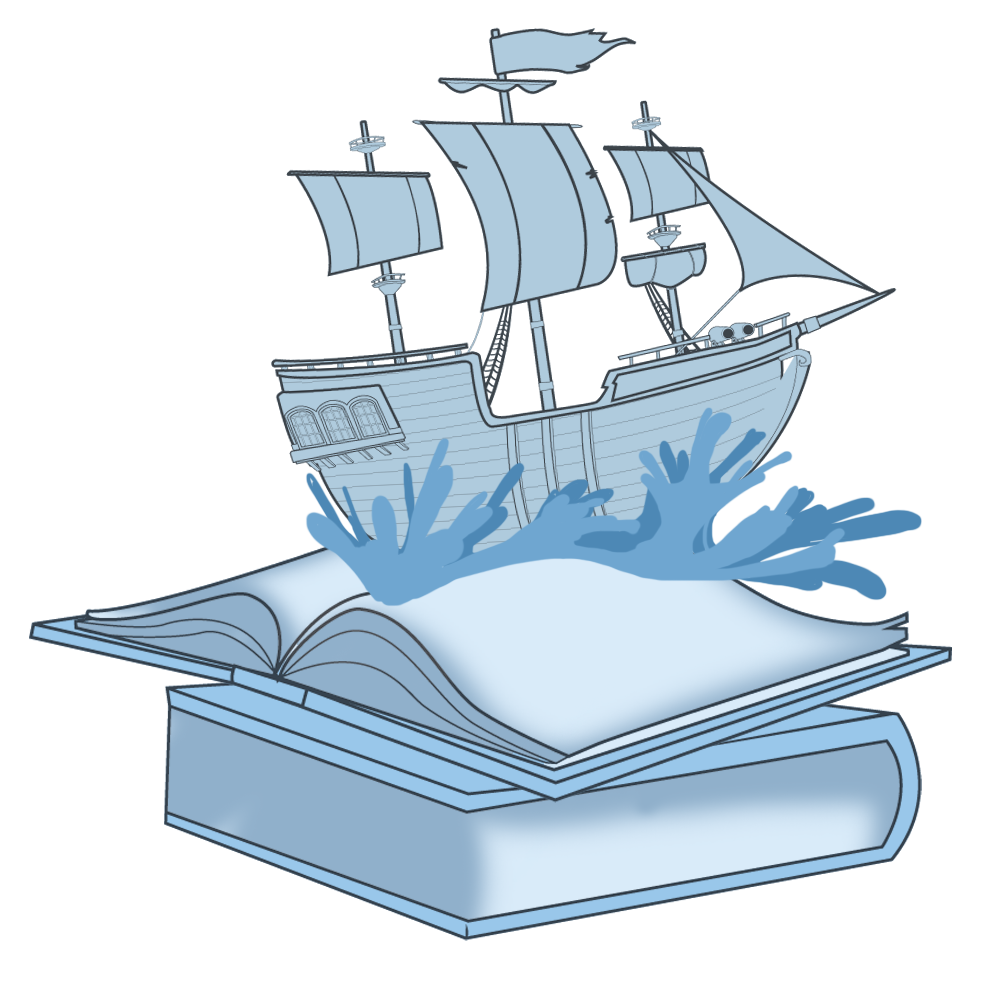 Christine Heinrichs

Principal, Walnut Elementary School, Baldwin Park, CA

"The impact from Sammy Rabbit's Dream Big Day Experience was immediate. The focus on planning for the future fits our college and career focus but added the element of financial literacy. Students' confidence in talking and thinking about their big dreams was evident in their DREAM BIG displays.   Several parents reported children continued the conversation at home. We look forward to building."

Dr. Candace Poindexter

Child Literacy Expert, Professor, Loyola Marymount University

"I have reviewed your materials and think they are excellent... Overall, I think your tools would be great for children (and many adults) of any age, but especially for children between the ages of 4 and 8."

Jim Delaney

Retired Air Force Colonel and COO, Air Force Aid Society

"Sam has spent the last decade reaching out to large groups of young children promoting the habit of learning to save. The message resonates with young people who learn that "Out of every dollar, save a dime" is more than a catchy slogan. It's the start of a habit that sets the stage for a lifetime of financial stability. Please check out the Dream Big Day website to see how Sam's initiatives impact the universe of young children, particularly military families currently the focus of Michelle Obama and Dr. Jill Biden's efforts to recognize and support military members and their families… Thank you!"

Nick Bradfield

Father, Entrepreneur, Marine Vet

"I read (my son) Chance a Sammy story and played some of Sammy's music for him. Chance immediately loved the rabbit. Likability is one of the character's strengths. Chance picked up on Sammy's core message, "Saving is a great habit." That led to more discussions and lessons about money almost everywhere we were, even the grocery store. Those talks motivated me as well."

Sheryl Garrett

Founder of the Garrett Planning Network

"This is the same thing we talk to adults about, except we use the big words. The story of Sammy Rabbit's journey to accomplishing his big dream, coincides with my belief that (financial) advisors should prompt adult clients to think about what they really want, too."

Victor Ramirez

Community Economic Development and Banking Professional

"It has been a privilege and an honor to partner with someone so committed and passionate about teaching children the importance of saving through his Sammy the Rabbit curriculum. His program combines literacy, dance, music, and financial education in an environment that inspires children of all ages to "save a dime at a time." My children are avid fans of his books and CDs, and have learned great lessons on the importance of money for a rainy day, recycling to save money and the environment, and turning off the lights. Any parent knows how difficult it is to teach a child to turn off the lights, but through Sam's catchy songs and lyrics, my kids often remind me of my duty to save energy. I can't think of anyone more deserving of this recognition for his work bring important stakeholders like school district administrators, elected officials, financial institutions and parents together for the cause of financial education"
Let's talk!
Let's put families on the path to financial wellness and generational wealth today! Contact us to learn more.